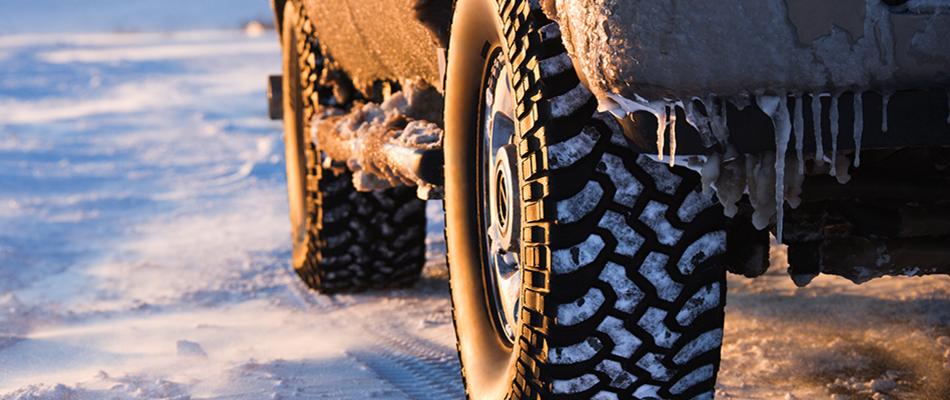 We are Canadians.
We know what the biting cold of -40C feels like. We know It's not just electric cars that get plugged in. We have experienced frozen tires and frozen seats. We know how to prepare. We know how to conquer the cold. We are the few and the proud, that wake up to weather conditions that would cripple some countries, smile, and get on with our day.
WE install remote starters, not because it's a neat trick for a car show, but because they are a weapon against our harsh winters.
After thousands of remote start installations; we are Canada's home grown experts. We know what systems work best for your application, and how to get them up and running, so you can get your day rolling.
Whether you're looking for a 1-Way or a 2-Way starter or even a remote start you can control from your smartphone, we've got you covered.
Don't know the difference between these starters? Let us help you!
We have the lowest prices on starters.
Models range from 3000 feet up to one mile.
With a 1-Way system, you will not receive any audible or visual confirmation on your remote after sending commands to the vehicle. However, when sending lock/unlock commands the park lights will flash. When starting your vehicle with the 1-Way remote, your vehicles park lights will flash and then stay on for the duration of the runtime. This serves as visual confirmation if you're within viewing distance of your vehicle.
2-Way Remote Starters have all the features of the 1-Way systems and much more. When you send any type of command to your vehicle from your 2-Way remote, your vehicle will send a signal back to your remote notifying you that your vehicle has responded accordingly. These remotes operate at distances ranging from 3000 feet all the way up to three miles and feature LED indicators or LCD screens for both visual and audible confirmation. With a 2-Way remote start system, your vehicle will also send a notification to the remote if the alarm has been triggered. If you can't always see your vehicle while using your remote start, it would be beneficial to have a 2-Way system.
Are you miles away from your vehicle but still have cell reception? Stay connected with your smartphone! DroneMobile can be added to any Compustar remote start system and will allow you to lock, unlock and start your vehicle from virtually anywhere in the world using only your smartphone.